The White House has shared the first official portrait of Melania Trump.
Details about the photograph are still scarce, but officials say the picture was taken at the White House.
"I am honoured to serve in the role of First Lady, and look forward to working on behalf of the American people over the coming years," Mrs Trump said.
It's already been turned into an internet meme and commentators have been comparing it to photographs of Michelle Obama and Hillary Clinton.
But what does the picture say about the latest First Lady?
Photographs like these matter, says Prof Cara A Finnegan from the communications department at the University of Illinois, because they can tell you how a person in power views themselves.
"Images of presidents are important because presidents think images of themselves are important," she says.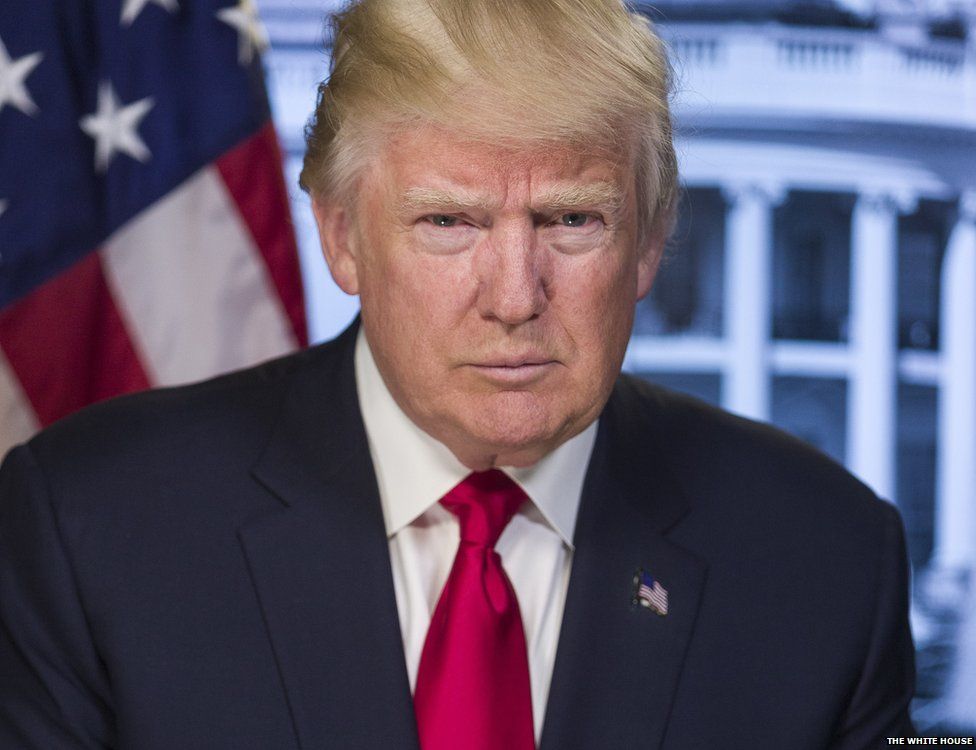 While she thinks this is a better produced image than the first official portrait of President Donald Trump, comparisons to images from the Obama era are less…