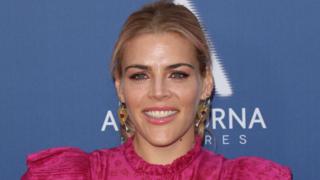 Women have been sharing impassioned stories of how they terminated their pregnancies following Alabama's vote for an almost blanket ban on abortion.
The hashtag #youknowme has begun circulating on social media following a plea from actress and talk show host Busy Philipps.
Philipps asked social media users to share their abortion stories in a move echoing the 2017 #metoo hashtag, which gained momentum when actress Alyssa Milano asked victims of sexual assault to speak out.
"1 in 4 women have had an abortion. Many people think they don't know someone who has, but…